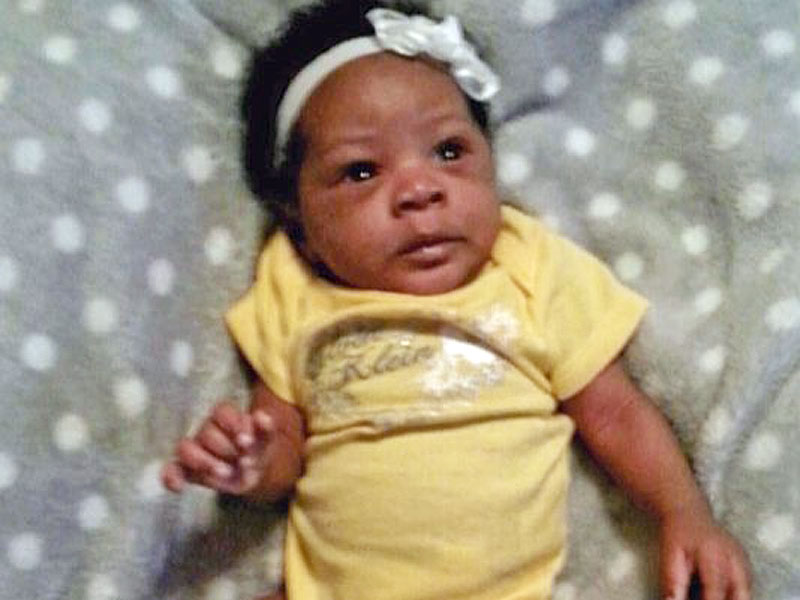 A 14-year-old Texas girl has been charged with capital murder for drowning a 2-month-old baby.
Dallas police responded to a call just after 6 a.m. on Monday, but the baby, Justice Hull, was already dead when officers and paramedics arrived, the Dallas Morning News reports.
The teenager accused of the murder is not being identified by name, but she is the daughter of a family friend who had been caring for Justice in her mother's absence. The baby's mom is currently in jail.
Police say that when the 14-year-old's mother left for work Monday morning, the teen "intentionally drowned" the infant, according to WFAA.
The teenager then called the cops to report the crime. Police still don't know the motive.
Relatives of Justice's mother are trying to raise money to get her out of the jail so she can attend her daughter's funeral.
SAD!
people.com