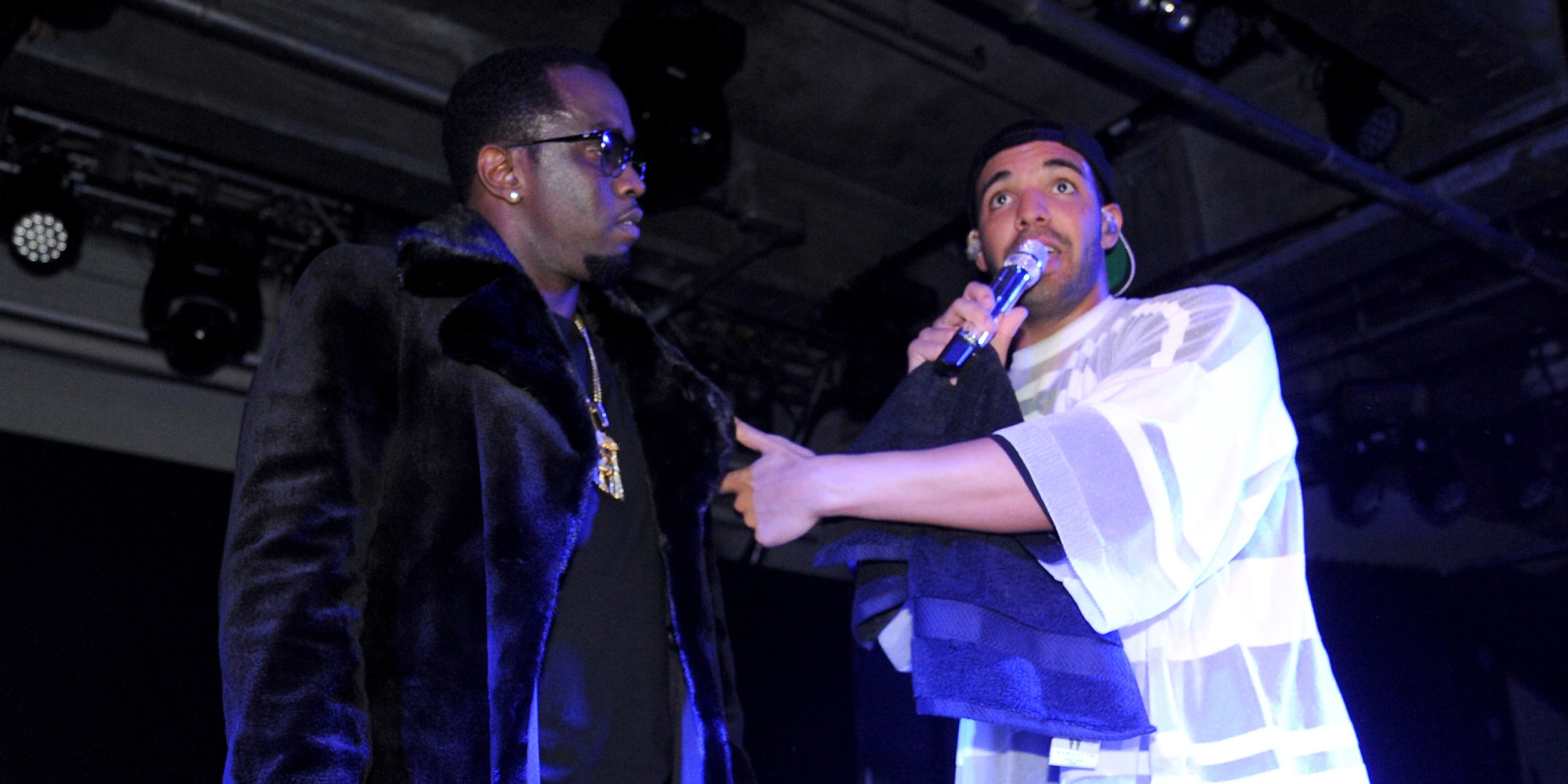 This is exactly how
MTO
reported it.Read below
December 8, 2014: This is a MediaTakeOut.com EXCLUSIVE REPORT . . . Early this morning Diddy got into it with Drake - and PUNCHED HIM DEAD IN HIS FACE.
According to MULTIPLE MTO snitches, Diddy and Drake along with TONS of celebs were at LIV last night in Miami - and it went DOWWWWN!!! We're told that Drake was FLIRTING HEAVY with Diddy's girlfriend Cassie in VIP. Cassie tried to brush him off - but Drake was DRUNK and kept up with his thirstiness.
At one point in the night, Diddy came over to Drake and ASKED HIM NICELY to stop - reminding Drake that Cassie is DIDDY'S GIRLFRIEND and the two are IN LOVE.
The insider explained, "Drake just started LAUGHING when Diddy was talking, like he had no respect. Well later in the night [outisde of LIV] Diddy walked over and punched Drake RIGHT IN THE FACE."And it was a THUNDEROUS BLOW. We're told that Drake was WOBBLY on his feet . . . and would have fell out if his homies ain't hold him up. One eyewitness told MediaTakeOut.com, "It actually looked like Drake was dancing to a YOUNG THUG song lol."Dang Drake . . . you done tried to F*CK the wrong dudes chick. Diddy don't PLAY THAT MESS.
This is a MediaTakeOut.com EXCLUSIVE REPORT. This is NOT rumor - it's FACT . . . we have EYEWITNESSES who saw Diddy CRACK that beige woman-stealer in his eye!!!