Well this is a coded gist i cuddled from
SDK's blog
.It was easy to decode.Read how the story was reported
Beauty they say is in the eyes of the beholder and when you set eyes on this ex beauty queen,you will have no choice but to agree ....
Young,full of life and in school somewhere outside of Nigeria,this ex beauty queen is a spitfire and her social media handle is busy and she asserts her point of view without mincing words....
She was loud recently for airing her mind on how she feels about a certain crooner whose spermatozoa has formed bones from another equally beautiful woman.
According to what insiders are whispering loudly...
''The ex beauty queen is pregnant and two months gone but she is in a country that frowns at pregnancy outside of wedlock and deportation or jail term awaits anyone who breaks the rule.She has told him and he has asked her to keep it but has made it clear he will go quiet on her if it comes out in the press''
According to the sources'' Stella when she found out she cried out her eyes and confided in her friend who was busy in crooner Davido's 'Aye' video.The ex beauty queen also confided the pregnancy news to her flatmate whose first name starts with 'K' and the flatmates boyfriend whose name is Muktar...both are non Nigerians.
According to the insiders.the love making which has resulted into this pregnancy happened at JW Marquise downtown where he had lodged the last time he was in her vicinity to perform at the Meydan with the twin crooners...Hmmm,the Marriott Hotel is a good one!
He has asked her to keep the pregnancy but no marriage. She is confused whether to keep or remove.She is thinking 'to keep' believing that he will marry her later since according to whispering lips, he allegedly told her she is his best amongst others and that at the end she would be the one he would give the ring and his name to...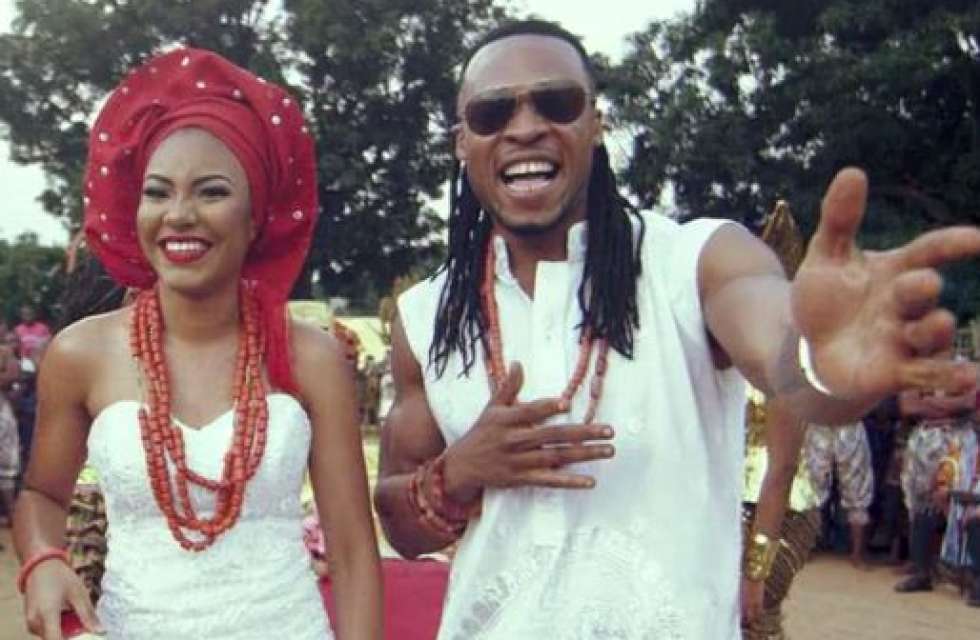 The beautiful light skinned ex beauty queen is presently holidaying in Nigeria and troubled on what to do with the preggy...If she wants to continue with her Education in the University she presently is,then she has to either take it off or change schools to another country that has no strict laws concerning pregnancy.
This is a coded gist alright but I am sure it might be easy to decode because the ex beauty queen has allegedly confided in too many people who also passed it on...It is almost a loud whisper and if she decides to keep the pregnancy,it will be the most beautiful decision she will ever take and the baby will be so beautiful.
It is also possible that when uncoded,straight out denials might come,thats fine but all i want to say is that the most beautiful thing to happen to any woman is to allow God use her to bring forth another life!
May his banner over us all be love,peace and Joy this yuletide season in Jesus name!