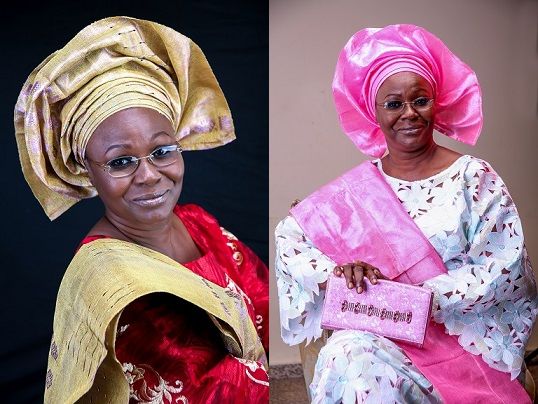 Ekiti state governor-elect Ayo Fayose's wife Feyipitan Fayose has released her own photos as she prepares to occupy the seat of First Lady of the state come October 16th.
The couple's publicist released the following statement about the shoot:
As the saying goes, it takes two to tango. Hours after Ekiti State Governor-Elect, Mr Ayo Fayose took time out of his busy schedule to take some new photos yesterday ahead of his swearing in ceremony, his beautiful born again wife Feyisetan decided to balance the equation as she also prepared to occupy the seat of first lady. Feyisetan hits a seperate photo studio with her team and what she came out with is this arguably glam shoot!
See more photos after the cut.....